Alicia Swann, M.C.D, CCC-A, is an educational audiologist with specialized training in evaluating and treating disorders of the central auditory nervous system. She has over 29 years of experience working with individuals with auditory processing disorder (APD). Her passion for helping children and adults with listening comprehension problems led to the development of Auditory Processing Center, LLC, in Clinton, MS. Auditory Processing Center is a private practice specializing in evaluating and treating auditory processing disorder (APD). Alicia's interdisciplinary knowledge and extensive background enable her to intuitively know how to customize and adapt treatment plans for each individual's needs. Due to the high quality and unique nature of the services, Auditory Processing Center frequently sees patients from other states and consults with parents internationally.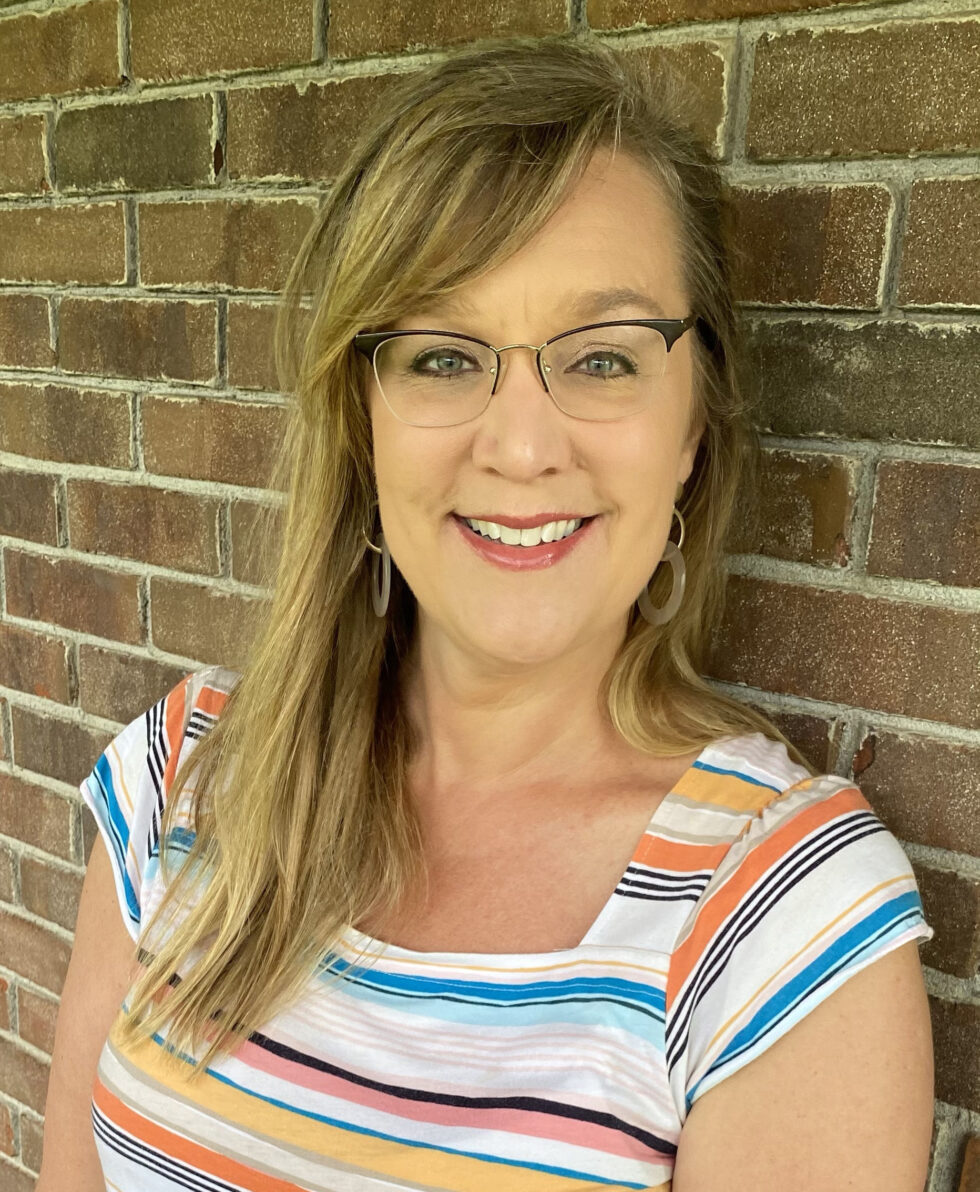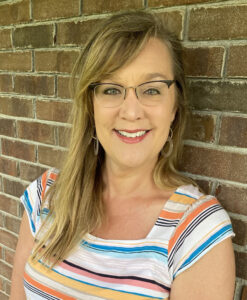 Before entering private practice, Alicia served as Audiology Director in a specialized school for children with hearing impairment, APD, and language disorders. In addition to developing listening and spoken language skills in children with communication disorders and providing auditory therapy for cochlear implant recipients and hearing aid users, she developed auditory curriculums for listening skill development and auditory processing intervention. She strongly supports the premise that therapy must be deficit-specific, and the entire patient must be considered, along with any possible coexisting issues that may need to be addressed. The approach to treatment at Auditory Processing Center is that there is not a one-size-fits-all method of intervention for APD. Treatment through Auditory Processing Center may include any combination of hearing assistive technology, in-clinic auditory training therapy, teletherapy, at-home exercises, online therapy programs and activities, apps, therapy goals for speech-language pathologists, and teaching strategies, in addition to classroom or workplace accommodations.
Alicia received her Master of Communication Disorders in Audiology from Auburn University, and is a certified member of the American Speech-Language-Hearing Association (ASHA), Board Certified in Audiology through the American Board of Audiology, a Fellow of the American Academy of Audiology, a licensed Audiologist by the Mississippi State Board of Health, a licensed Audiology Educator by the Mississippi Department of Education, and is a member of the International Guild of Auditory Processing Specialists.
She has co-authored research articles published in the International Journal of Audiology on the diagnosis of amblyaudia (lazy ear) and the effectiveness of Auditory Rehabilitation for Interaural Asymmetry (ARIA) for treatment of amblyaudia. Alicia presents nationally on Auditory Processing Disorder and frequently provides consultations, in-services, and presentations for professional organizations.